I did something sly and it has riled a player.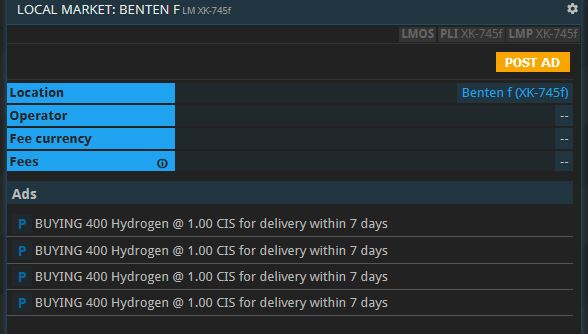 I noticed some fishy local market ads on benten-f so I wanted to know what was going on. I placed my own identical looking buy ads, and someone took the bait.
A player accepted one of my ads, and he contacted me demanding the contract be undone/corrected in some way.
Question arises, is what I did against the community guidelines? Is this the risk you have to accept when using the LM? Was this scenario anticipated in the design of the local market? Does the UI need to be improved to make things extra clear?